Blurred background images are a great way to add depth and visual interest to your slide designs. The effect is popular in both web design and e-learning.
Here are 100 free blurred background images. If you want to create your own blurred backgrounds in PowerPoint, check out the video tutorial below.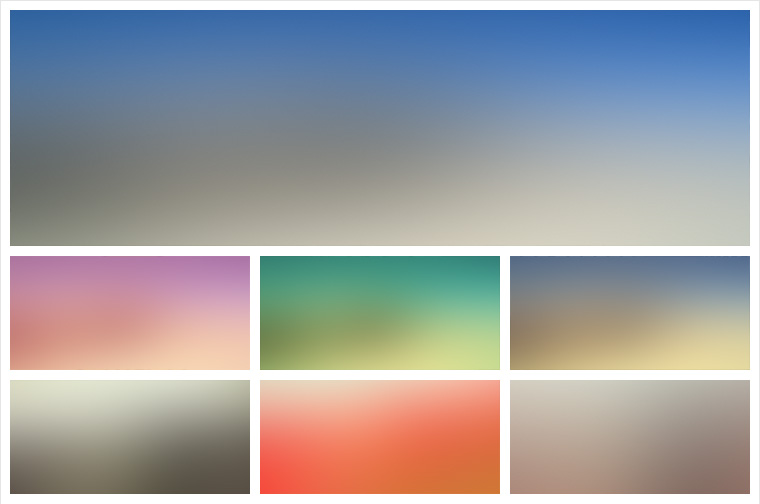 Download the blurred backgrounds
How to Create Blurred Backgrounds in PowerPoint
Here's how you can create the blurred background effect using PowerPoint.