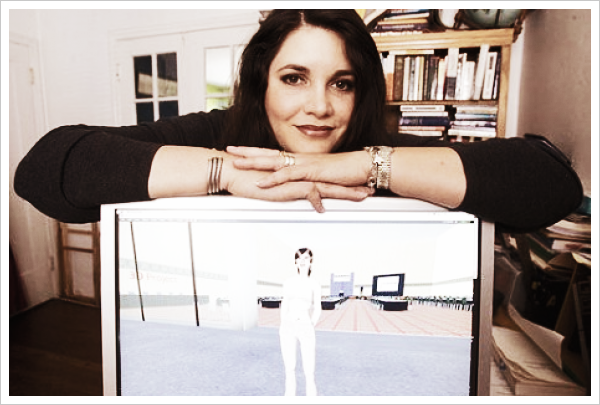 I'm a freelance e-learning designer, recognized Articulate Super Hero (MVP), and mom to an active tween. I've been working in the learning and multimedia industries for more than 15 years and loving every minute of it! You can view my public work in my portfolio.
My experience includes teaching Graphics and Multimedia design at Arizona State University and Richland College, and Supervision and Leadership and Critical Thinking at Axia College/University of Phoenix.
I was also the Multimedia Design Group Manager for the Arizona Department of Transportation and along with a talented team produced meaningful community awareness campaigns for road travel safety.
My love of designing and building learning spaces in Second Life landed me a great role as the Project Manager for the Second Life program at the Dallas County Community College District where I trained faculty on how to incorporate virtual learning environments to their curricula.
I have a BS in Marketing and an MA in Organizational Management.